William Daniels
is a French photographer working on long-term documentary projects, with a particular interest for people's quest for a sense of identity and territories prone to chronic instability.
In 2007, he won the Lagardère Foundation's Young Photographer grant to conduct a personal project in the young and fragile Republic of Kyrgyzstan. The latter was prone to inter-ethnic clashes, just a few years after the Tulips Revolution which had been hailed – and perhaps fantasized – by the West as the sudden ascent to democracy of a people liberated from the shackles of Soviet rule. This project was exhibited at the Fait Et Cause gallery in Paris, and self-published in the book, Faded Tulips (2012).
Since 2013, Daniels has traveled 10 times to the Central African Republic, a former French colony mired in extreme violence and mistrust between communities. His work was exhibited as a 100-meter-long fresco along the Seine in Paris in 2014; in a similar street show in New York in 2016; And at the War Photo Museum in Dubrovnik in 2015. In 2017, he published the book RCA (Clémentine de la Féronnière ed.)
Since 2015, William Daniels has also been making regular trips to the Russian Far East thanks to the support of the French National Center for Arts. He has followed the Baikal-Amur mainline, documenting life along this mythical railway that has been abandoned since the fall of the USSR.
In 2019, the Pavillon Carré de Baudouin in Paris hosted his exhibition Wilting Point. In botany, this expression describes the point at which a plant can no longer be salvaged. The photo selection thus aimed to convey human fragility. The installation, conceived as an immersive experience, offered a transversal narration through images of conflict-ridden places (in the Indian Kashmir, the Central African Republic, Kyrgyzstan, the Bangladesh-Myanmar border…). The roots of these conflicts differ, they have one common denominator: a colonial past.
Aside from his personal projects, William Daniels contributes, as a photojournalist, to National Geographic magazine, the National Geographic Society and other international medias such as Le monde. His assignments has won several international accolades, including two World Press Photo awards, a Visa d'Or at the Perpignan Photojournalism Festival, and the Tim Hetherington grant.
@williamodaniels
Main Exhibitions
2022 : Baikal Amour, Vendôme, France.
2019 : Wilting Point, Pavillon carré de Baudouin, Paris and Mérignac, France.
2016 : CAR - Uncertain Tomorrow, Brooklyn, New York, USA.
2015 : Unholy War. War photo limited, Dubrovnik, Croatia.
2014 : Nuit Noire Centrafrique, Official program of La Nuit Blanche Festival, Paris, France.
2014 : C.A.R in chaos, VISA pour l'image, Perpignan, France.
2014 : Train for the forgotten, VISA pour l'image, Perpignan, France.
2012 : Faded Tulips, Fait et Cause Gallery, Paris, France.
2011 : Pandemics, European parliament, Brussels, Belgium.
2008 : Mauvais Air, Pont des Arts bridge, Paris.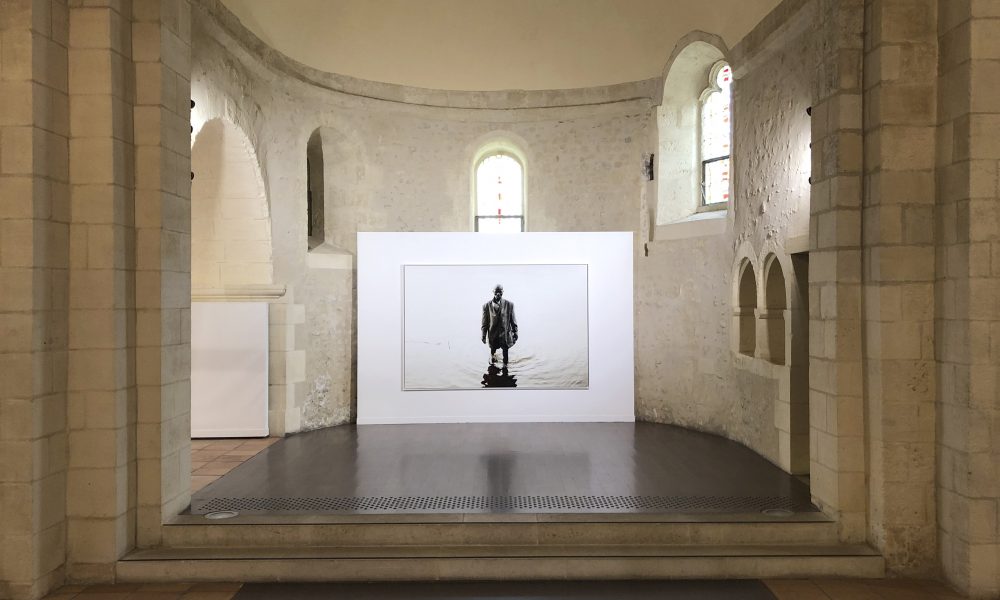 Books and Catalogues
2019 : Wilting Point, Imogène Edition.
2017 : RCA. Clémentine de la Ferronnière Editions.
2015 : Unholy War. War Photo Limited museum.
2012 : Faded Tulips. Self published.
2008 : Mauvais Air. Images en Manoeuvre Editions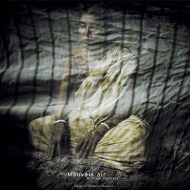 Main Awards and Grants
2022 : French National Library grant, BNF.
2021 : National Geographic Society Emergency fund.
2020 : CNAP grant (French National centre for plastic arts).
2018 : National Geographic Society Explorer grant.
2016 : Master award, festival of ethical photography in Lodi, Italy.
2015 : CNAP grant (French National centre for plastic arts).
2014 : Humanitarian VISA D'OR. VISA Pour l'image festival.
2014 : TIM HETHERINGTON grant. WPP foundation.
2014 : WORLD PRESS. 2nd prize.
2014 : GETTY grant for editorial photography.
2008 : WORLD PRESS. 3rd prize.
2007 : Lagardère foundation grant for young photographer