William Daniels
is a French documentary photographer based in Paris.
He has dedicated himself to documenting vulnerable communities and places plagued by chronic instability.
His works prior to 2010 include Faded Tulips, about Kyrgyzstan's nascent and fragile developments toward democracy in the wake of the Tulip Revolution, and his Mauvais Air report on malaria across seven countries.
William took ten trips to the wartorn Central African Republic beginning in 2013. His work documenting the intractable violence in the former French colony was exhibited along the Seine during Paris' Nuit Blanche art festival in 2014, and in New York in 2016. The photographs were published in the book RCA(éditions Clémentine de la Féronnière).
Between 2013 and 2015, with the support of National Geographic and the Centre National des Arts Plastiques, he traveled several times to far eastern Russia on the Baikal-Amour-Magistral, documenting the isolated populations living along the vestiges of the legendary railroad abandoned after the fall of the USSR. Since then, he has been a regular contributor to National Geographic Magazine and a grantee from the National Geographic Society.
His 2019 exhibition Wilting Point in Paris was a personal and intimate reflection on the fragile and ephemeral human condition. Curated with Marie Lesbats, it combined images made in war zones (Middle East, Kashmir, Central African Republic, Central Asia, and on the Bangladesh-Myanmar border) with peaceful moments of natural splendor.
William's work has won numerous recognitions including two World Press Awards, the Visa d'Or Award, the Tim Hetherington Grant, The Lagardere grant for young photographer and the Master award at the Festival of Ethical Photography.
Main Exhibitions
2019 : Wilting Point, Pavillon carré de Baudouin, Paris and Mérignac, France.
2016 : CAR - Uncertain Tomorrow, Brooklyn, New York, USA.
2015 : Unholy War. War photo limited, Dubrovnik, Croatia.
2014 : Nuit Noire Centrafrique, Official program of La Nuit Blanche Festival, Paris, France.
2014 : C.A.R in chaos, VISA pour l'image, Perpignan, France.
2014 : Train for the forgotten, VISA pour l'image, Perpignan, France.
2012 : Faded Tulips, Fait et Cause Gallery, Paris, France.
2011 : Pandemics, European parliament, Brussels, Belgium.
2008 : Mauvais Air, Pont des Arts bridge, Paris.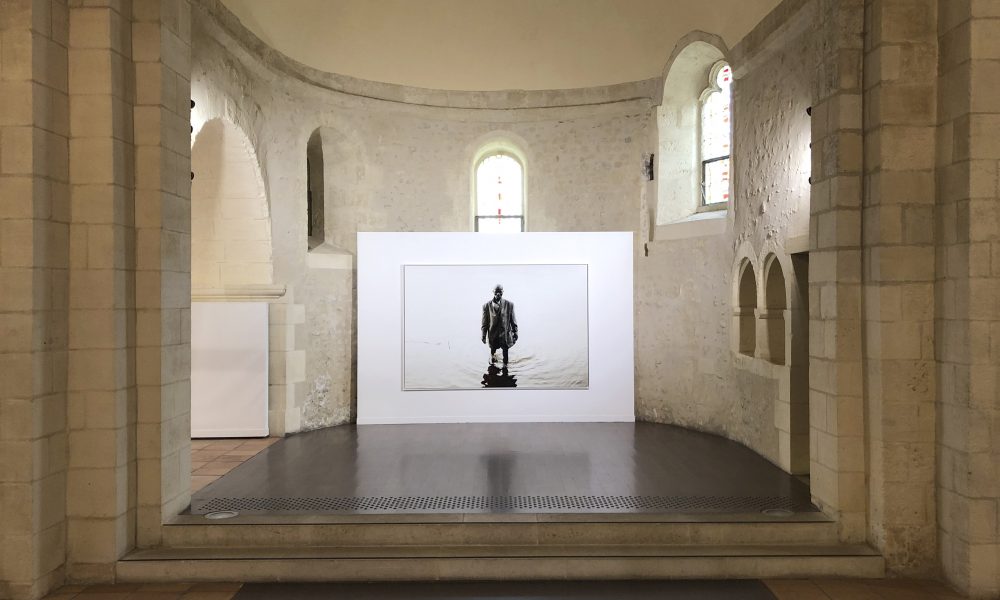 Books and Catalogues
2019 : Wilting Point, Imogène Edition.
2017 : RCA. Clémentine de la Ferronnière Editions.
2015 : Unholy War. War Photo Limited museum.
2012 : Faded Tulips. Self published.
2008 : Mauvais Air. Images en Manoeuvre Editions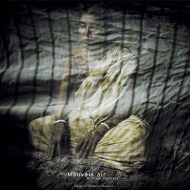 Main Awards and Grants
2018 : National Geographic Society Explorer grant.
2016 : Finalist Leica award
2016 : Master award, festival of ethical photography in Lodi, Italy.
2015 : CNAP grant (French National centre for plastic arts).
2014 : Humanitarian VISA D'OR. VISA Pour l'image festival.
2014 : TIM HETHERINGTON grant. WPP foundation.
2014 : WORLD PRESS. 2nd prize.
2014 : GETTY grant for editorial photography.
2008 : WORLD PRESS. 3rd prize.
2007 : Lagardère foundation grant for young photographer