William Daniels
is a French documentary photographer based in Paris.
His work revolves around social issues and humanitarian concerns mostly focusing on isolated or fragile communities.
He is a regular contributor to National Geographic Magazine for which he spent several months working on a global story on vaccines, shot in six countries. Previous stories for the magazine include one on a medical train that crosses Siberia to provide healthcare to remote communities and another about displaced Rohingya people in Bangladesh. In 2018, he became a grantee from the National Geographic Society.
In 2007 William received the Jean-Luc Lagardère Foundation Fellowship which allowing him to document the nascent developments toward democracy in Kyrgyzstan. His work on the country culminated in the book Faded Tulips, published in 2012.
In 2008 William produced Mauvais Air, a reportage on malaria which was photographed in seven countries and exhibited in September 2008 on the Pont des Arts in Paris and in the European Parliament in 2011. It was also published as a book by Images en Manoeuvre.
From 2013 until 2016 William worked on largely forgotten crisis in the Central African Republic. Over 10 trips to the country William told the story of the conflict through ordinary people, the forgotten and vulnerable. In 2014, as part of the official program of the Nuits Blanches in Paris, William exhibited a 100 meter long display of images from the Central African Republic along the Seine. A similar installation was set up in 2016 in Brooklyn, New York.
He is the author of 4 books, Mauvais Air (2008), Faded Tulips (2012), RCA (Central African Republic 2017) and Wilting Point (2019)
William's work has been recognised by numerous international prizes including two World Press Photo awards, the humanitarian Visa d'Or at Visa pour l'image festival in France, the prestigious Tim Hetherington Grant from the World Press foundation, the Lagardère foundation grant and the master award of the Festival of Ethical photography in Italy.
Main Exhibitions
2019 : Wilting Point, Pavillon carré de Baudouin, Paris and Mérignac, France.
2016 : CAR - Uncertain Tomorrow, Brooklyn, New York, USA.
2015 : Unholy War. War photo limited, Dubrovnik, Croatia.
2014 : Nuit Noire Centrafrique, Official program of La Nuit Blanche Festival, Paris, France.
2014 : C.A.R in chaos, VISA pour l'image, Perpignan, France.
2014 : Train for the forgotten, VISA pour l'image, Perpignan, France.
2012 : Faded Tulips, Fait et Cause Gallery, Paris, France.
2011 : Pandemics, European parliament, Brussels, Belgium.
2008 : Mauvais Air, Pont des Arts bridge, Paris.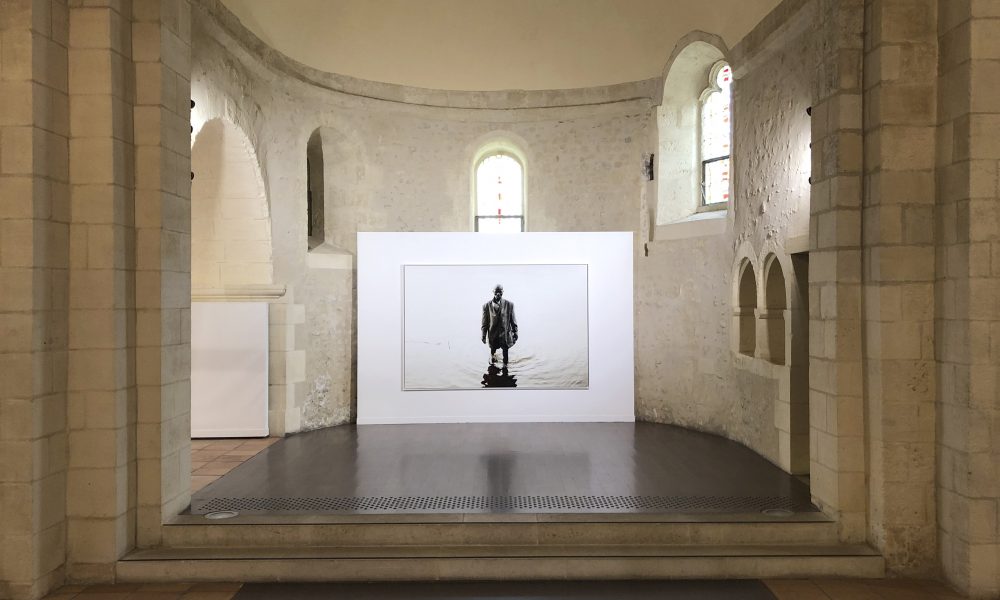 Books and Catalogues
2019 : Wilting Point, Imogène Edition.
2017 : RCA. Clémentine de la Ferronnière Editions.
2015 : Unholy War. War Photo Limited museum.
2012 : Faded Tulips. Self published.
2008 : Mauvais Air. Images en Manoeuvre Editions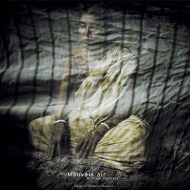 Main Awards and Grants
2018 : National Geographic Society Explorer grant.
2016 : Finalist Leica award
2016 : Master award, festival of ethical photography in Lodi, Italy.
2015 : CNAP grant (French National centre for plastic arts).
2014 : Humanitarian VISA D'OR. VISA Pour l'image festival.
2014 : TIM HETHERINGTON grant. WPP foundation.
2014 : WORLD PRESS. 2nd prize.
2014 : GETTY grant for editorial photography.
2008 : WORLD PRESS. 3rd prize.
2007 : Lagardère foundation grant for young photographer